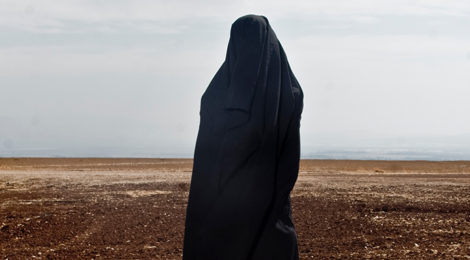 SPACE TESTONI's HISTORY
# 2 – WOMEN IN ART – Donne in Arte
Maria Rebecca Ballestra Dellaclà Lea Golda Holterman
Caroline Le Méhauté Donatella Lombardo
Melissa Provezza
Elisa Saggiomo Catherine Sbrana
Bologna Via D'Azeglio 50 OCT 19 – NOV 25/2019
www.spaziotestoni.it
Opening
Saturday 19 October 2019
from 16,00 all 20,00
Saturday 19 October 2019 from 16,00 all 20,00 TESTONI the SPACE Gallery opens its second collective exhibition of works by artists who presented in the course of his 14 years of activity within its historic headquarters in Via D'Azeglio 50 a Bologna.
SPACE TESTONI's HISTORY # 2 – WOMEN IN ART – Donne in Arte, allow visitors to review some of the works that have been presented by SPACE TESTONI in solo, solo and group exhibitions, eight artists:
Maria Rebecca Ballestra, Dellaclà, Lea Golda Holterman, Caroline Le Méhauté, Donatella Lombardo, Melissa Provezza, Elisa and Caterina Saggiomo Sbrana, with works that explore different themes, both social, environmental and even political, is strictly personal, made using various techniques and modes of expression, but with a view to cutting female who often provides insights different from those of men on the same issues.
it is also for this exhibition chose a date finissage along with the artists who will be Monday 25 November 2019 on the occasion of World Day Against Violence Against Women.
Info:
Gallery
SPACE TESTONI
Via D'Azeglio 50 -Bologna - Italy
Such. +39 051371272 – 051580988
Cell. +39 3356570830
info@spaziotetableni.it – www.spaziotestoni.it
Opening time:
Tuesday to Friday 16,00 -20,00
Saturday 10,30 – 13,00 and 16,00 – 20,00
Sunday, Monday through other times by appointment