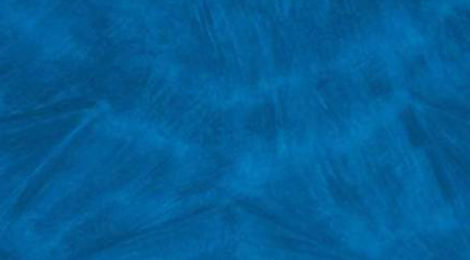 SPACE Gallery TESTONI Bologna
21 September - 5 October 2013
EMITTING APPEARANCES
Alberto Giulio Gioia
Inauguration
Saturday 21 September 2013
from 20,30 all 22,30
"The architecture contains us by day and by night, the light takes us into space by day and by night.
Luminescent appearances is an installation time to let us bring physical and emotional pathways in the dark. The light emitted is given and the architecture itself: some surfaces, or fragments of these, are illuminated and their colors through the use of light-sensitive luminescent pigments giving rise to a deeply intimate and almost magical space where poetry takes the form of the Word." Alberto Giulio Gioia
Saturday 21 September 2013 pm 20,30 until 22,30, on the occasion of "Serata d'Autore" for Artelibro 2013, TESTONI SPACE Gallery in Via d'Azeglio 50 a Bologna, presents an installation designed by the architect Alberto Giulio Gioia specifically for the gallery space, with bright projection of poems ineditedi Elisabetta Gnudi, accompanied by the music of Johann Sebastian Bach "Suite for Cello".
With operations on objects and walls treated with a special pigment that gives glow to the surfaces switching off lights of the gallery, the public can make visual and sensory experience in a unique setting and alienating, between Art and Design.
The installation will remain visible even during the event "Bologna Water Design", which will take place in Via D'Azeglio near the tunnel from 23 to the 28 September 2013, and will be the event that space dedicated to Testoni ninth edition of Contemporary Day on Saturday 5 October 2013, last day on which will be visible.
Copies will be available at the gallery of the book of poems by Elisabetta Gnudi "Immersed in your look that dumb ", published in 2010 by Albatros-The Wire - Necklace "Things-new entries".
Info:
Gallery
SPACE TESTONI
Via D'Azeglio 50 – 40123 BOLOGNA
Such. +39 051 371272 – 051 580988
M.ph. +39 335 6570830
Fax +39 051 4153252
La2000+45@giannitetableni.it
info@spafromithetesttheni.it
www.spaziotestoni.it