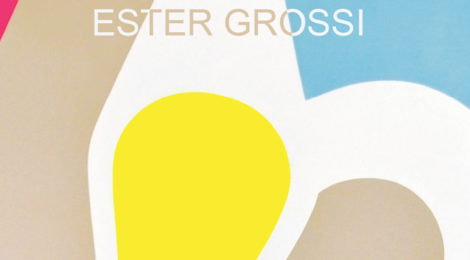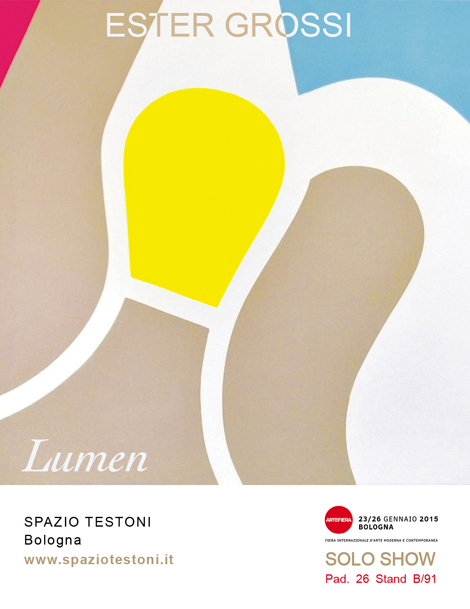 Accompanied the preview of absolute
VIDEO LUMEN
credits
Ester Grossi: Image production
Nico Murri: Video animation
Matti Bye: Music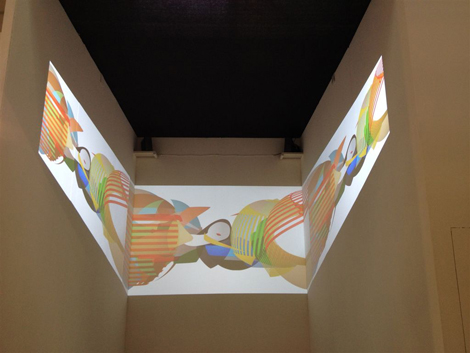 In line with the research carried out in collaboration with the gallery Spazio Testoni, for the exhibition Lacus Fucinus (presented in Bologna at the facilities of Via D'Azeglio gallery 50, March-June 2013 and at the Museo del Fucino-Hague of Avezzano Museums in December 2013), Also this unprecedented project studied ad hoc to the exhibition theme proposed by the same gallery Artefiera 2015, has as its starting point the archeology, more precisely, studies linked to the territory of origin of the artist, Marsica (sub-inner Abruzzo region).
The light, central theme of the project Lumen, It is tackled starting from the study and reworking graphic universe and symbolic present in suspension in sheet bronze discs-stole (eighth beginnings – the end of the seventh century BC), worn by women with Marse purposes only decoration of their clothing.
Unlike the so-called male-shell discs, fundamental part of the ornament defensive warrior Marso, female discs in openwork decoration, with complex geometric designs or geometric-orientalizing evidently meaning and symbolic apotropaic. The disks, tied for obvious formal qualities, to the worship of the sun, present as well as real and imaginary animals (represented the pitfalls of life), decorative elements linked to the cult of light (stars, planets, stars, swastikas and solar discs) and the inevitable cyclical nature of life.
The graphical search of Esther Grossi takes its cue from the study of this complex "cosmology" ancient and has the object of contemporary modes of expression according riattualizzarla, highlighting, through a particular use of pictorial material (ontologically connected to the theme of light) and a formal search halfway between abstraction and figuration, the topical aesthetic and communicative of these symbolic forms.
DOWNLOAD PDF